Social Activities
Wednesday, 14 September 2016, 19:00-23:00
Welcome Attendance at TUtheSky – enjoy some wine or beer at the top of Vienna.
TUtheSky is located at Getreidemarkt 9 (site plan)
Thursday, 15 September 2016, 19:30
Conference Banquet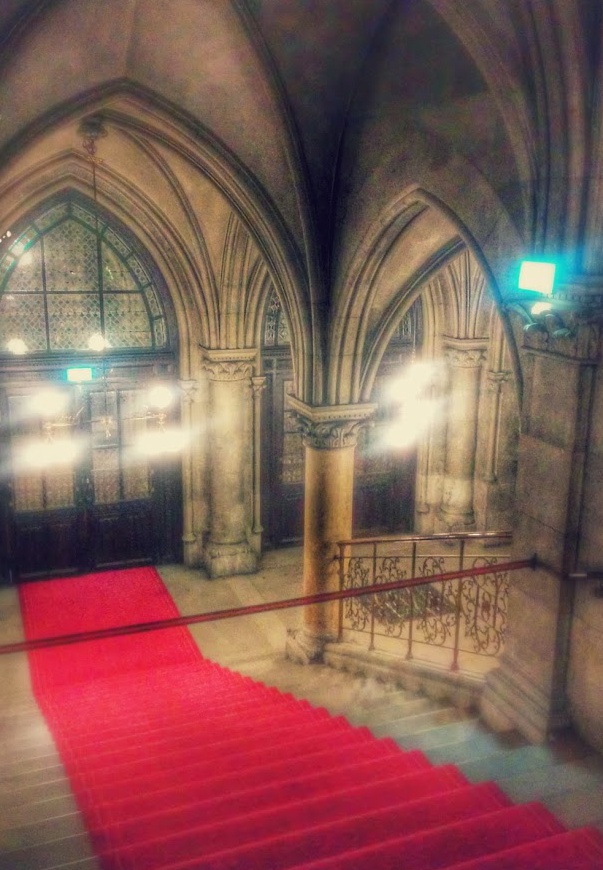 The conference banquet will be held at the city hall (details will follow soon).  Don't miss the announcement of Best Paper and Best Student Paper winners and join your DocEng colleagues for a dinner of wining, dining, and shining examples of research quality.